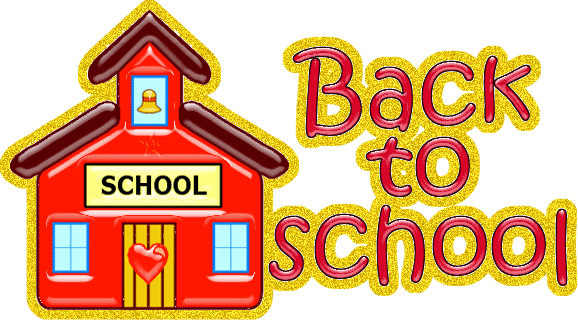 glitter-graphics.comThe kids are all back in school. Both Troy University and the local high school began fall semester on August 12. I think the kids were glad to get back to a school schedule... maybe.

Today I started my fall semester. I feel as though I may have bitten off more than I can chew. How dumb of me! LOL.. I'm hoping in a couple of weeks time that I won't be feeling quite as overwhelmed as I am right now.

I have a hefty schedule... I didn't get accepted into the fall RN program, so I have to re-apply for the Spring program. And I'm trying to make myself as competitive as possible, so I am currently taking courses that will give me extra points towards admission. I am taking Microbiology, Human Anatomy and Physiology, Algebra, and General Psychology (a pre-req for a course I need to graduate the RN program).

Today I had Microbiology and Algebra. I have concerns about the Algebra.. it's been a few years since I last had to know all this math jargon. I'm hoping it will be easier as I get used to the terms again.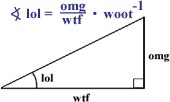 glitter-graphics.com

The Microbiology teacher is gonna be a lot of fun. I think the class is going to be fascinating and that gives me hope that I will not have too hard of a time keeping up.

Tomorrow I have Anatomy and Psychology. Of those two, I think the Anatomy is going to be the harder one. At least I have no classes on Fridays so I can use that day to read ahead!