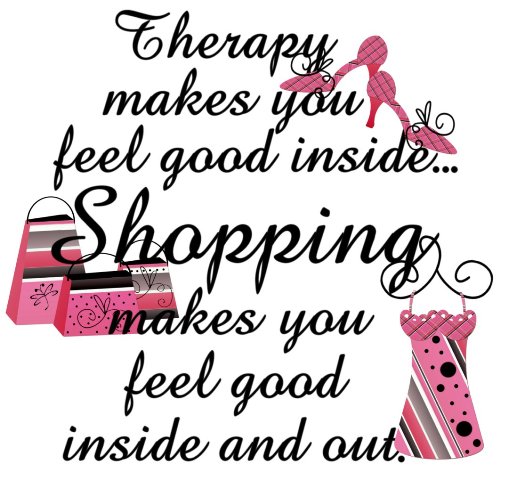 glitter-graphics.com

This may not be the best thing to admit (in the current economic times), but I currently have an excess of money in my spending account. ... or I did until last night. It's been a rough couple of weeks (months) at our house and I needed some retail therapy.



So yesterday afternoon, after our gym time, Kim and I dumped Mac on the doorstep of the house and we drove off to the mall to indulge in some therapy. Kim made a big score at HOT TOPIC, picking up some really nice jewelry (not my taste, but totally hers!). Then we spent some time looking for new shoes (flats).. unlike Beth (over at Nutwood Junction), we were not successful in that particular quest. Flats that are cute enough and fit are elusive. So we placed that on the back burner and headed over to Bath and Bodyworks.

I found a new scent that I loved. It's in their aroma therapy section. It's called Black Cherry Vanilla. YUM! I bought a candle and the body wash in this new (to me) scent.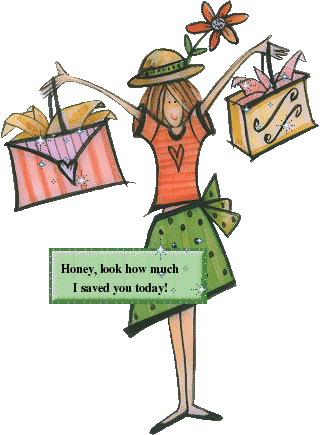 glitter-graphics.com
Then off to JCPenney's. We found a few choice pieces of clothing and felt like we'd really scored big. After that, it was time to hit the bookstore.



The bookstore didn't get quite as much of my money as it normally does. I did pick up a couple of magazines and a puzzle book. And one new title, a Dean Koontz book whose title escapes me at the moment.

It really was a great shopping trip. I didn't spend too much, but I found some really great things.