Everyone is still sleeping this Christmas morning. Gone are the days when I have to wake Paul up so early to put together bikes, baby doll beds, or many of the other "some assembly required" gifts that were so prevalent when the children were smaller.

Kendra is spending Christmas in Wisconsin, probably snowed in at this point. So for the first Christmas in 22 years, we are less than a full compliment. Another indicator that my babies aren't babies anymore. She'll be back on Monday and we will celebrate a second Christmas with her and Tyler.

I hope that each of you are surrounded by the folks you love and that your family traditions hold for another year. Merry Christmas from our house to yours!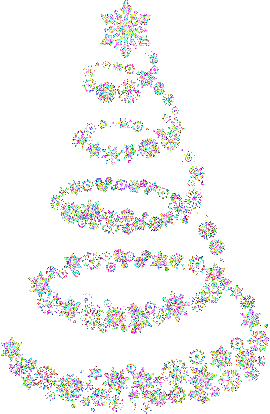 glitter-graphics.com