Kim and Kendra, September 1991

It's been a hectic month for all of us here. Kendra is back up at school, doing well. Her first post-op visit was encouraging, we go back again in October to see how things are moving along. I actually cried, the news was so good the first time.
My husband is a fount of wisdom and I would do myself well to listen to him more often. In my anxious need to make myself as competitive as possible for the nursing program, I am taking two lab sciences this semester. Paul warned me that I might find myself a bit overwhelmed. Well.. he was right, although I suspect part of the problem lies in the ongoing care of Kendra. I missed a few key days here and there for her appointments. But I'm doing okay. I actually thought I'd be well settled by this past weeked.

And then the FLU hit me on Tuesday last. Following CDC guidelines, the military clinics are no longer testing to confirm h1n1 diagnosis, but based on the information I was given, I'd say that is what I am struggling with now. Kim and Mac have come down with it too. The basic strategy is to stay away from people until you are 24 hours without a fever and fever reducing medicines. But, based on how I have felt... you don't really want to be farther than your bed anyway. My fever finally left this morning, so I think I am good to go back to school tomorrow... but both kids are still feverish and very lethargic.
Kim and Kendra had birthdays this month. Kim on the 15th (the day I got SLAMMED down by the FLU) and Kendra's was the 20th. We celebrated yesterday, with Kim, Mac and I wearing lovely face masks throughout the event (at home). We were trying to keep Kendra's exposure to a minimum.
At any rate, we took a few pics of the event (with Kim in mask). I can't believe I have two "adult" daughters. Kim turned 18 and Kendra turned 21.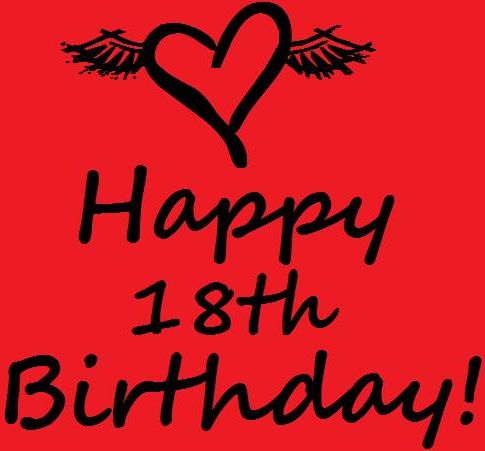 glitter-graphics.com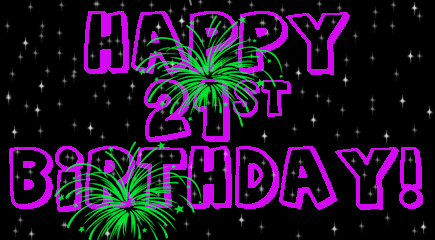 glitter-graphics.com
I'll post the new pics once Paul gets the new ones uploaded.