With everything that has been going on, I haven't had the chance to share my "personal growth" opportunity. LOL

Last week I got an email from Paul telling me that an Amazon.com package would be arriving. He said that it would have one of my Christmas presents in it and I was NOT allowed to open it.



A little later that same day I received another email from Paul banning me from Amazon.com. Apparently, whatever he got me has "also buy" stuff attached to it and he's concerned that if I go to Amazon, they will show me enough hints that I'd be able to figure out what he bought me.

The package arrived last Friday while Kendra was home. I handed it directly to her, explained why and asked her to hide it. She did with Kim's help. Since it's been hidden, I have not gone looking for it AND I've stayed off amazon.com. That has been my "personal growth" experience. Because believe me, a few years ago that package would have been toast! LOL.. or I'd be snooping on Amazon.com.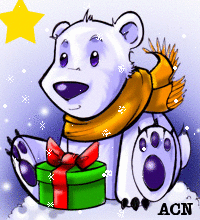 glitter-graphics.com

Of course... considering I told Paul that the only thing I want for Christmas is the opportunity to go to a Quilt Retreat in January down on the gulf coast I have NO clue what the box could contain. I am so curious, but I'm being a good girl and waiting. See... I deserve a cookie!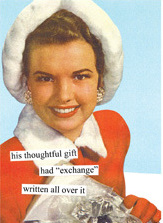 glitter-graphics.com