You know.. I function fine when Paul is gone. Things get done. Children are tended. Happiness is there for all of us. However, when he comes home it's like everything is just brighter. For all of us.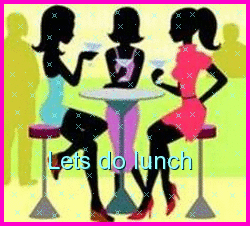 glitter-graphics.comYesterday I went to a spouse's luncheon. We met up at Ingrid's Castle. This spot is an interesting combination of jewelry store/fine gifts and German restaurant. The theme was "wish list" and part of our time together was spent putting together a wish list for our husbands so they could shop for us at this store. I chose three jewelry items that I especially liked. I met two new wives yesterday. One named Jen, whose husband works with Paul on Apache projects. They have no children. The other woman, Ronnie lives on post like we do and has three teens about the same ages as Mac and Kim. I exchanged numbers with both of them. I did that because I've been too isolated this move and it's time for me to branch out. I really liked these women and felt we could have some things in common. Ronnie is about to go back to college (as I hope to do this spring), plus none of us are working outside the home right now. I have to admit that as outgoing as I can be, I have been very reserved here.



Paul went to the gym yesterday with Mac and I. He ran on the treadmill while we did our usual strength training. Then we played some basketball. I so enjoyed watching those two play and be "father/son-y" together. Paul smoked both of us on points, but we had a grand time playing.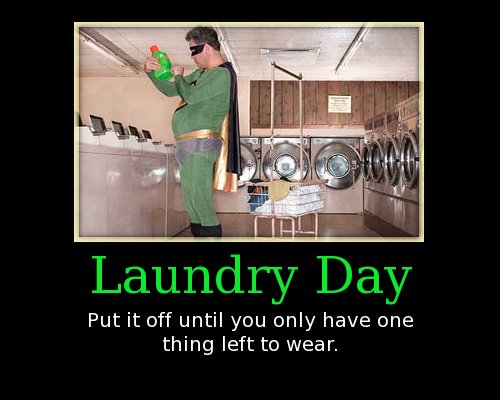 glitter-graphics.comToday my big chores are laundry and t-giving grocery shopping. Last time I was at the store, I was too focused on what Kendra needed for her pantry to think about the t-giving feast. So today it will get it's own shopping opportunity.

In other mundane shopping news, I am 50% done with my Christmas shopping.