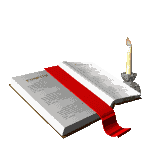 Many moons ago Paul gave me a blank cookbook. (a gift I asked for) It's been sitting on my bookcase ignored and mostly empty. I love cookbooks and collecting recipes. My plan for this book was to make it a gathering place of all my favorites that we use again and again and again. My thought was that by gathering those family favorites in one spot, the chidren would have easy access to the recipes that they'd most likely want to take with them to their own homes.

My plan for today is to work on the cookbook. We're trying to get the house ready for this move and I have so many loose recipes flying all over the place that I thought this would be a good use of today. Organize the family favorites cookbook!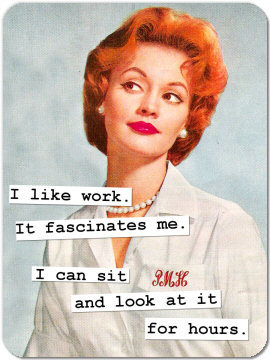 glitter-graphics.comOf course, I'm now sitting at my computer, the mass of loose recipes and the cookbook binder behind me spread out on the dining room table. What chaos!! This seemed like a really good idea when all this stuff was stuffed in the bookcase (I have one small bookcase dedicated to my cookbooks). Now that the slips are all over the table... WOW! do I ever collect a lot of recipes!

I think I need to call in the calvary (Paul) to help me get this organized.