I want to talk about an organization I found this weekend called Operation: Paperback.
You can find out more about the effort here: Operation Paperback .

This group allows you to help in two ways. First, you can send monetary donations to them and through their sponsors they will purchase and deliver "high demand" titles to our military members deployed. Second, you can volunteer to be a shipper and send out many of your gently used paperbacks to the troops. Once you are approved for the progam, you list the genre of titles you have available (mystery, science fiction, etc) and they provide you with a list of names and the addresses so you can send your books on to troops that will enjoy these types of titles.

Besides the troops deployed, your books (and/or donation books) can be sent to the recovery hospitals that our wounded military members are at as well.

I hope that you will take the time to check out this website and maybe get involved with one (or both) of the ways that we can help support troops. They have a great FAQ section to cover any questions you might have.

Paul and I are already gleaning titles from our library for our first shipment!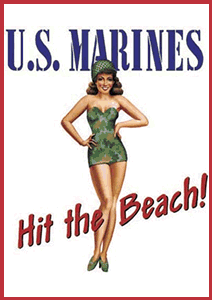 glitter-graphics.com